Welcome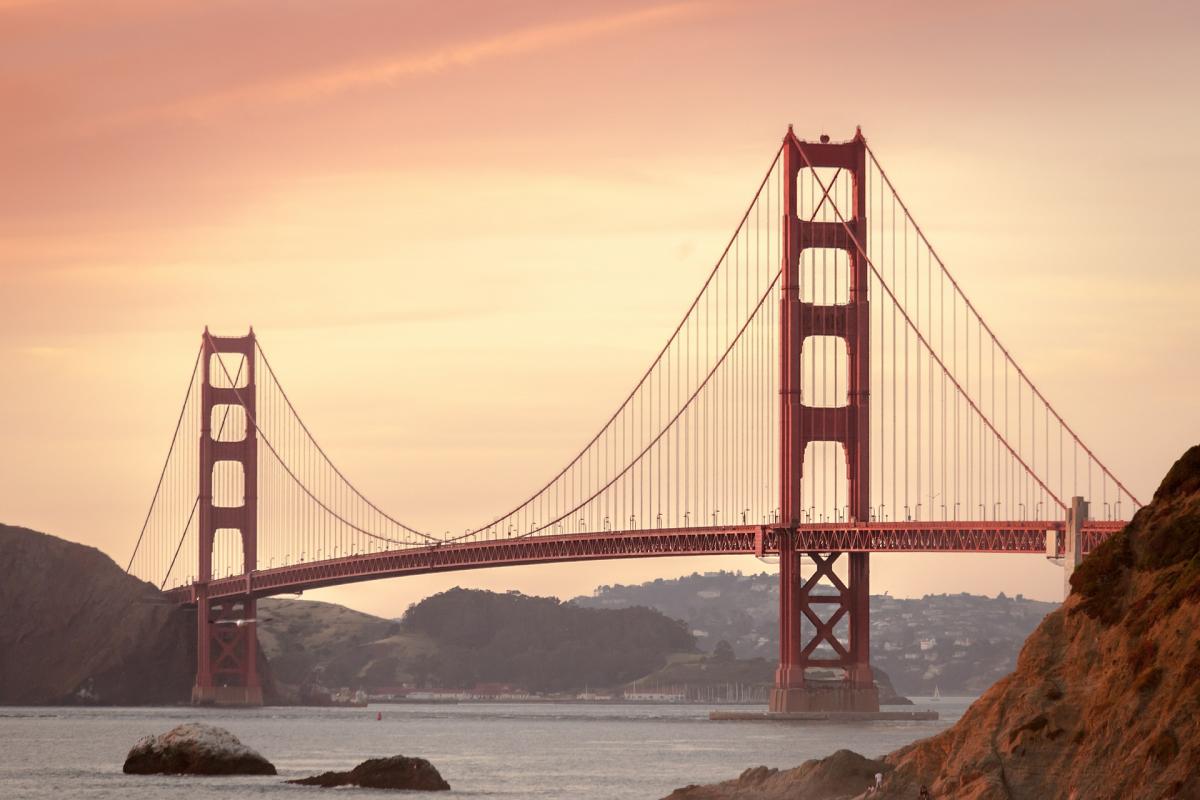 Latest CHEP 2016 News: 
February 2, 2017: The deadline for the submission of papers to the CHEP 2016 Proceedings has been extended by two weeks.  It is now end-of-day on February 20, 2017.
January 20, 2017: "Slides + Audio" mp4 videos of just over half of the plenary sessions are now linked from the Indico agenda.
January 18, 2017: The submission site for CHEP 2016 papers is now open:  https://chep2016.conferenceseries.iop.org/
---
The 22nd International Conference on Computing in High Energy and Nuclear Physics, CHEP 2016, was hosted by SLAC and LBNL, October 10-14 at the San Francisco Marriott Marquis.
A WLCG Workshop took place October 8-9 at the Marriott.
The CHEP conferences address challenges in computing, networking and software for the world's leading data-intensive science experiments that currently analyze hundreds of petabytes of data using worldwide computing resources.
SLAC and LBNL offer research facilities at the forefront of data-intensive experimental and computational science.  CHEP 2016 will exploit this environment to stress the increasing importance of the computing-related connections between high-energy and nuclear physics and data-intensive astronomy, X-ray science and computational science.
Richard Mount (SLAC) and Craig Tull (LBNL) - CHEP 2016 Co-chairs chairs@chep2016.org
CHEP 2016 Platinum Sponsor*: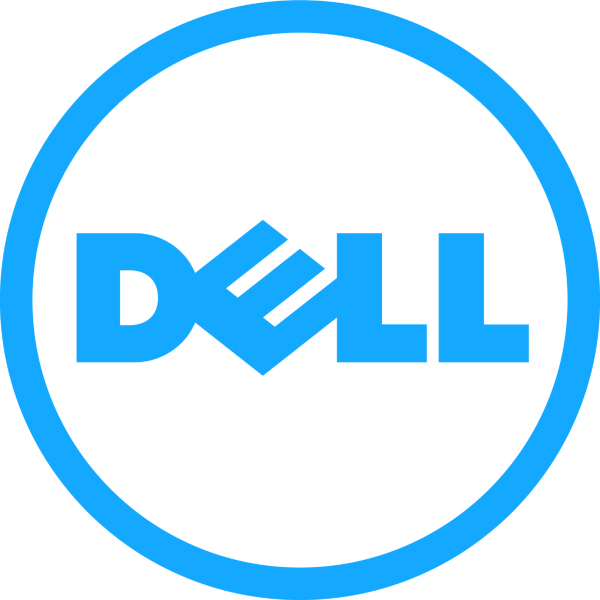 CHEP 2016 Gold Sponsors*:
CHEP 2016 Silver Sponsors*:
CHEP 2016 Support Provided By:
* CHEP 2016 gratefully acknowledges the support of the sponsors.  This does not consitute an endorsement of any sponsors' products or services.